About the company
"ASPA" JSC is a metalworking enterprise that is specialized in metal processing and manufacturing of various machined metal parts and items, rubber and plastic parts on customer's demands, or as per customer's samples and/or drawings.
The main areas of specialization are manufacturing of parts for fuel injection systems of aircraf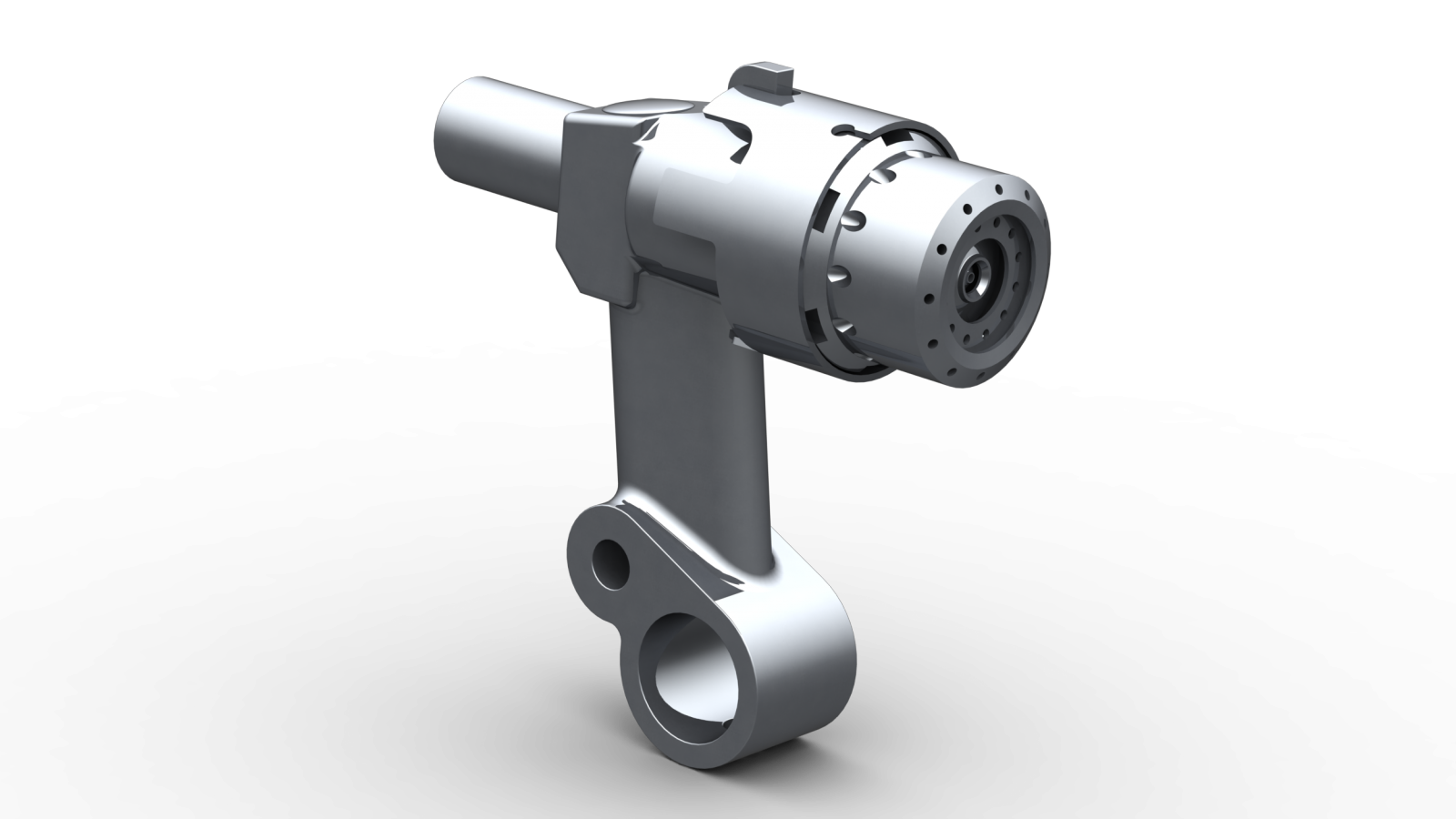 t engines, for various supply pipes, hydraulic systems and apparatus, parts and assemblies for various gears and other parts and assemblies including hardworking materials (alloys austenitic stainless steel, heat resistant steel, titanium alloys etc.). Also we have experience in manufacturing welded constructions for special purposes. By order produced machines for polishing curved surfaces.
Our enterprise produces a wide range of special cutting tools for metalworking, including high speed steel, powder metallurgy high speed steel and carbide brazed plates: lathe turning tools, broaches, drills, taps, cutters, reamers, countersink tools, counterbores, thread rolling and grooving knurls etc. We also produce tehnological equipment such as molds, plastic molds, rubber molding presses, measuring tools including calipers. The design of cutting and measuring tools, of the technological equipment is provided by the experienced engineers of our design department.
Our enterprise has manufactured agricultural equipment for minitractors and motoblocks on clients' order.
The possibility to ensure ourselves with devices, cutting and measuring tools and also the possession of a well equipped heat treatment department allows us to solve a wide range of technical problems related to manufacturing of the most complicated parts. The available production capacities allow us to accept standard and high-volume orders.
Our main business partners are: "Boll & Kirch Filterbau" GmbH (Kerpen, Germany) - manufacturer of industrial filters; FSUE "MMPP "SALUT" Company (Moscow, Russia) - manufacturer of aircraft engines for SU airplanes; "Chernyshev Moscow Machine-Building Enterprise" JSC (Moscow, Russia) - manufacturer of aircraft engines for MIG airplanes; MP «AGAT» (Gavrilov-Iam, Russia) - manufacturer of equipment for aircraft engines, "Naro-Fominsk Machine-Building Enterprise"- manufacturer of turbine blades (Naro-Fominsk, Russia).
JSC "ASPA" is open to collaboration with new partners, there is free production capacity available, equipped with the necessary infrastructure to accommodate new orders. Our team ensures high quality products meeting the requirements of customers.
In 2005 our enterprise is certified according to ISO 9001:2000, the International Certification Center TUV Thuringen eV and in June 2014 was made successfully the repeated recertification of the enterprise. Moreover in June 2008 our enterprise has been audited by our foreign partners.
Audit reports are available for download in the `Download` section of our site.